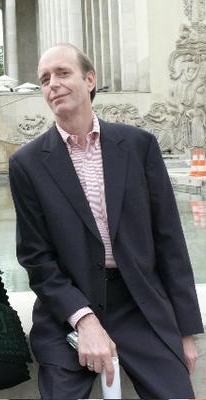 Born in Paris, France on August 12th, 1955 and currently residing in Austin, Texas.
Breeze has been a Coil member as an electric viola player since 1997, although he also plays guitar, bass and electronics.
He was a boy scout in the 1960s, worked with Angus Maclise (poet-percussionist and VU cofounder) and was a hippie Harvard student in the 1970s, and recently played on PTV's "Trip Reset" and "Cold Blue Torch" as well as Splinter Test's "Fractured Garden" and "Spatial Memory" (all of which were reworkings of the same session). William is currently the executive director for a not-for-profit organization devoted to good works.