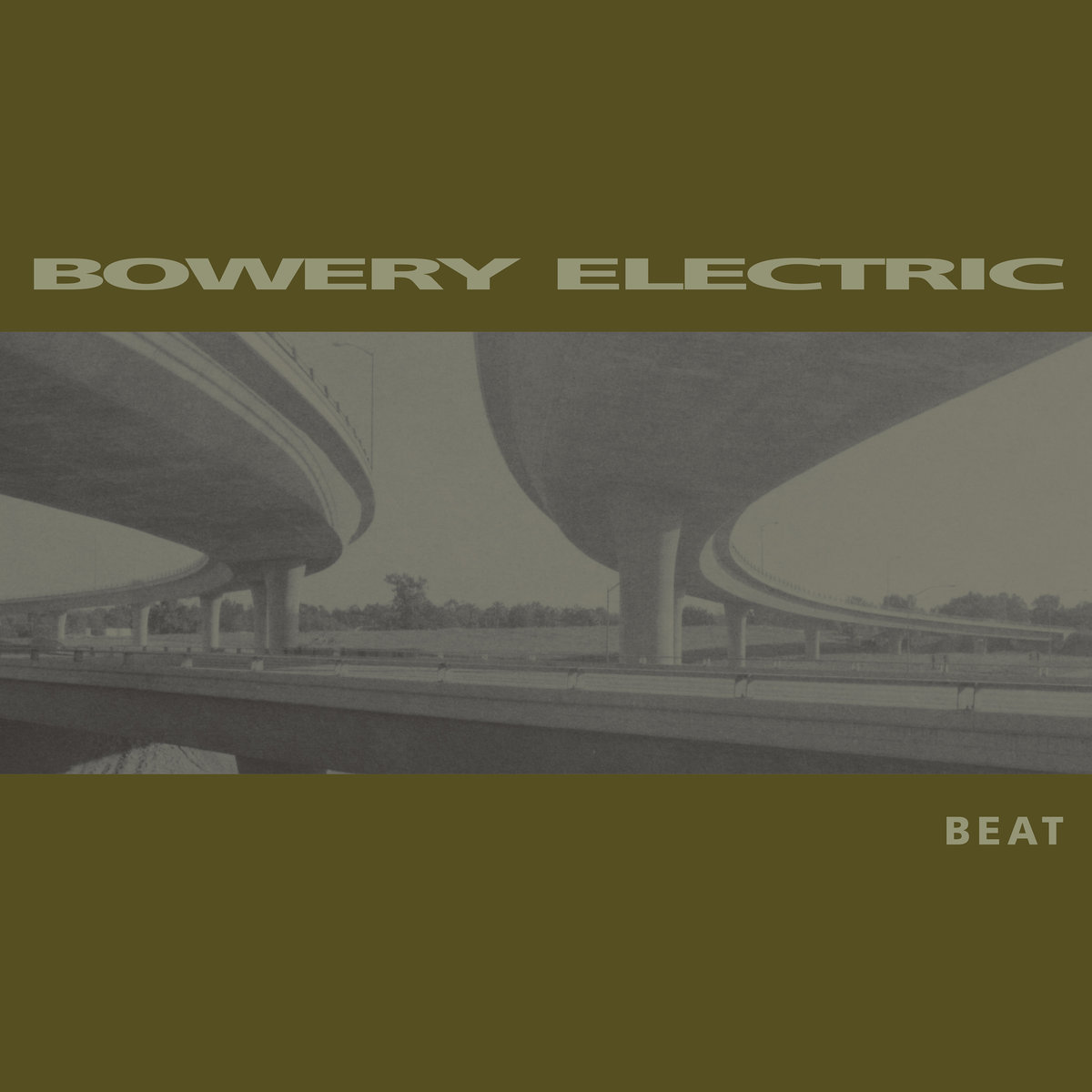 | | |
| --- | --- |
| artist: | |
| title: | Beat |
| catalog #: | krank014 |
| formats available: | |
| Release Date: | November 12, 1996 |
Transcendent second full length album for the label, recorded 6/96.
"With their now familiar sense of economy apparent in the arrangements, Beat finds Bowery Electric adding layers of analog synth and sampled guitars to their 'drone n' bass' foundations, along with programmed loops and live beats; further befuddling those Luddites still wondering whether the band is rock, post rock, ambient or dance." Stolen off the internet, summing things up: "Beat is a STUNNING record. A truly seamless meeting of their dreamy glacial drift, the muscle of the first (Loop-ish) 2x7", and the overpowering dub-erotic feel of Mad Professor/Massive Attack. Organic, metallic, and icy/hot. A compendium of contradictions which is one of the sweetest listens you'll hear all year. They certainly deserve the 'drone & bass' tag -- but don't expect Jenkinson breaks. The electronic elements are kept simpler (and buried)." --G Man II.
catalog#
artist
title
format
paypal purchase

KRANK 014
Songs:
Beat - [MP3]
Empty Words
Without Stopping
Under The Sun
Fear Of Flying - [MP3]
Looped
Black Light
Inside Out
Coming Down - [MP3]
Postscript
Low Density (unlisted)