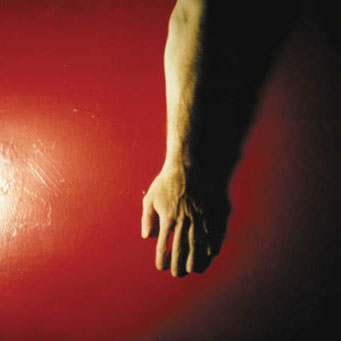 | | |
| --- | --- |
| artist: | |
| title: | Trust |
| catalog #: | krank052 |
| formats available: | |
| Release Date: | October 21, 2002 |
Low recorded their sixth studio album in the spring of 2002. Trust features cameo appearances by Gerry Beckley from soft-rock giants America and was mixed by Tschad Blake (Latin Playboys, Lisa Germano, Pearl Jam, etc.).
The new album features a number of recent live favorites like "In the Drugs," "John Prine," "A Little Argument with Myself," and "Canada." Tschad Blake's presence is immediately apparent with the bells, whistling and echoing drums on "(That's How You Sing) Amazing Grace," and those extra touches continue across the album. Trust is the most assertive and expansive Low album yet and matches big sounds with meaningful sonic details. This record grazes you with a brick then knocks you over with a feather.
catalog#
artist
title
format
paypal purchase

KRANK 052

KRANK 052

currently unavailable

Songs:
(That's How You Sing) Amazing Grace
Canada
Candy Girl
Time is the Diamond - [MP3]
Tonight - [MP3]
The Lamb
In the Drugs
Last Snowstorm of the Year
John Prine
Little Argument with Myself
La La La Song - [MP3]
Point of Disgust - [MP3]
Shots and Ladders