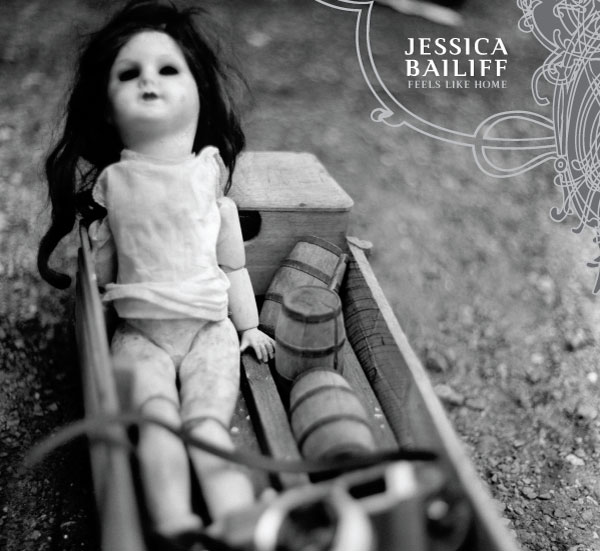 | | |
| --- | --- |
| artist: | |
| title: | Feels Like Home |
| catalog #: | krank097 |
| formats available: | |
| Release Date: | July 10, 2006 |
Feels Like Home balances the more accoustic approach to Jessica's songwriting on her most recent (untitled) album with the blissed electricity found on her earlier material. Gossamer vocals hover over delicate melodies, accented by tasteful bits of percussion, piano filigrees, and sundry guitar sounds. Feels Like Home is the most refined example of Jessica Bailiff's musical vision to date.
It's the first full length of solo material from Jessica in 4 years but she's been doing anything but taking a break. Check her fruitful collaborations with Dave Pearce (as Clear Horizon), Rachel Goldstar (as Eau Claire), and Jesse Edwards (as Northern Song Dynasty), as well as a featured appearance on Odd Nosdam's latest album where she made vocal and instrumental contributions.
Songs:
What's Inside Your Mind? - [MP3]
We Were Once
Lakeside Blues - [FULL MP3]
Brother La
Persuasion
Cinq - [MP3]
Spiral Dream
Evidence
Pressing - [MP3]
If We Could
With You - [MP3]