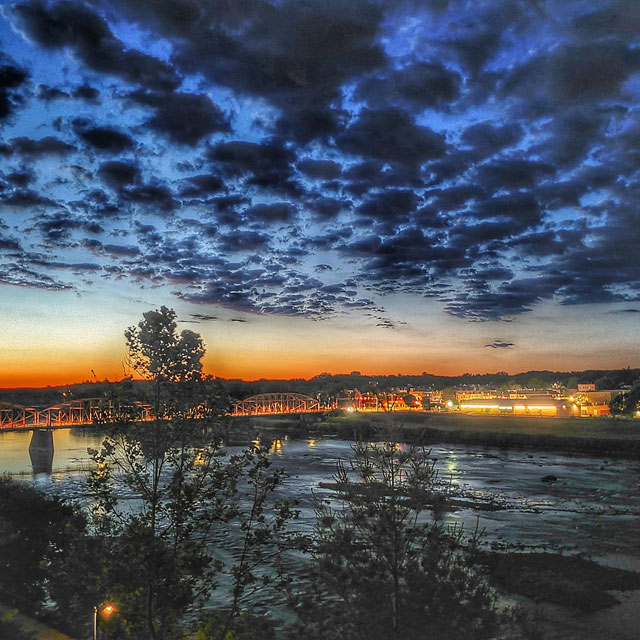 Brainwashed Radio: The Podcast Edition Episode 473 is live

It's an all-new episode with music by Jesu, Less Bells, Aaron Moore, John Bender, Dead Rider, Claire Rousay, Jake Muir, Sparkle Division (William Basinksi & Preston Wendel), Bérangère Maximin, and Silvia Tarozzi.
Thanks to Ted for the beautiful picture of Lowell, MA taken from his window.
NOW AVAILABLE through SPOTIFY and AMAZON (links below) in addition to the other platforms.
Review, share, rate, tell your friends, send images!