Episodes #407 & #408 of Brainwashed Radio: The Podcast Edition are now live.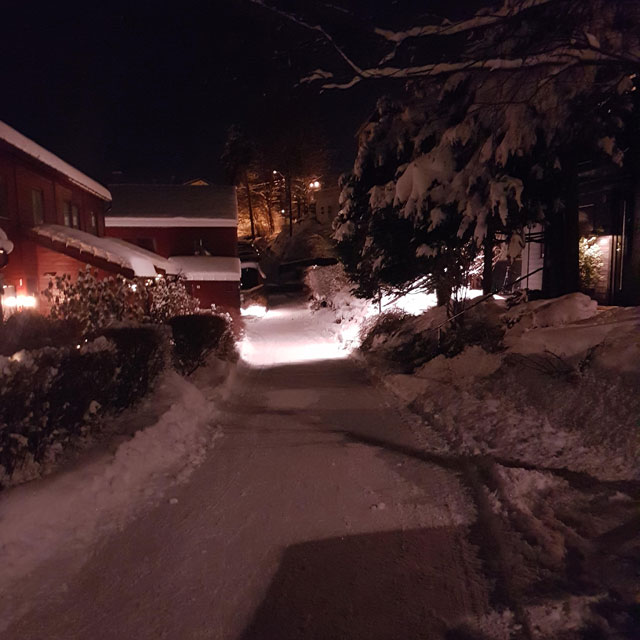 New and old stuff from Meat Beat Manifesto, Carla dal Forno, Legendary Pink Dots, Steven Stapleton & David Tibet, Kyle Bobby Dunn, My Disco, Automelodi, Benoit Honore Pioulard & Sean Curtis Patrick, Nihiloxica, Simon Scott, SPC ECO, Cosey Fanni Tutti, Ellen Fullman and Okkyung Lee, Chasms, INRA, My Disco, Richard Youngs, Jay Glass Dubs, Hekla, and Tim Hecker.
Photo comes to us from Daniel in Oslo, Norway.