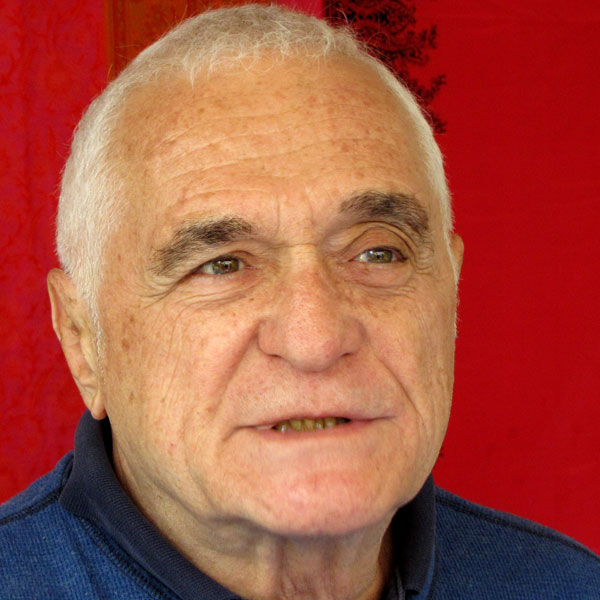 Episode 437 of Brainwashed Radio: The Podcast Edition is a celebration of music of John Giorno and of Giorno Poetry Systems
With the passing of John Giorno, we have decided to devote an entire episode as a special featuring poetry and music by Giorno himself along with words and music released on his Giorno Poetry Systems label. Poets and musicians for this episode include Cabaret Voltaire, Anne Waldman, PMS, William S. Burroughs, Laurie Anderson, Frank Zappa, Jim Carroll, Philip Glass, and Coil.
NOW AVAILABLE through SPOTIFY and AMAZON (links below) in addition to the other platforms.
Review, share, rate, tell your friends, send images!