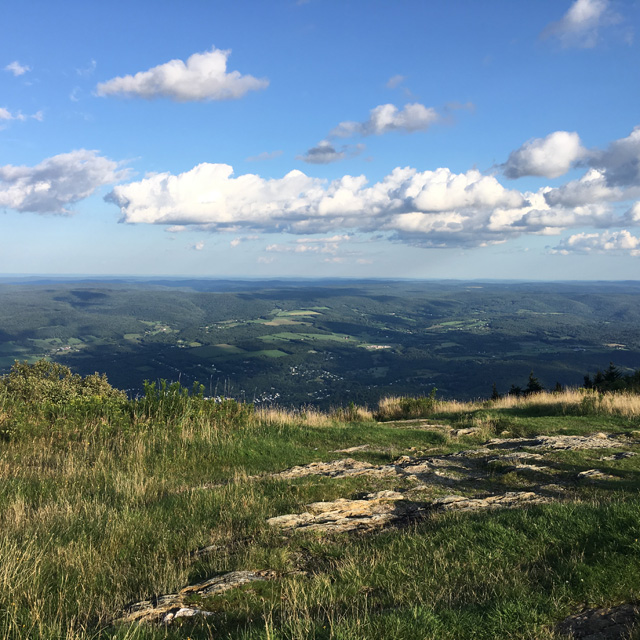 Episode #393 of Brainwashed Radio: The Podcast Edition is now online.
It features 12 tunes, old and new, by Wolf Eyes, Windy & Carl, The Sea and Cake, Thought Gang, Sean McCann, Paul Haig, Liberez, Birchville Cat Motel, Jake Muir, Louise Landes Levi, Retina.It, and Soft Kill.
Photo taken on the top of Mount Greylock in Adams, Massachusetts by your host, Jon.