Episodes #407 & #408 of Brainwashed Radio: The Podcast Edition are now live.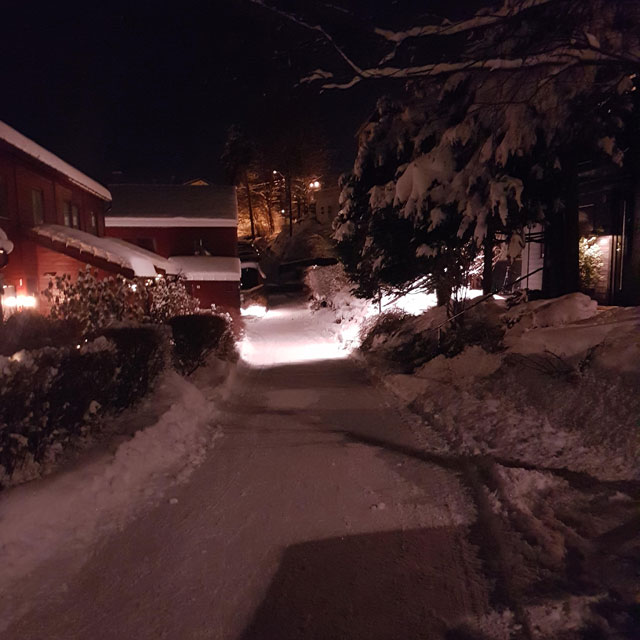 New and old stuff from Meat Beat Manifesto, Carla dal Forno, Legendary Pink Dots, Steven Stapleton & David Tibet, Kyle Bobby Dunn, My Disco, Automelodi, Benoit Honore Pioulard & Sean Curtis Patrick, Nihiloxica, Simon Scott, SPC ECO, Cosey Fanni Tutti, Ellen Fullman and Okkyung Lee, Chasms, INRA, My Disco, Richard Youngs, Jay Glass Dubs, Hekla, and Tim Hecker.
Photo comes to us from Daniel in Oslo, Norway.
Brainwashed Radio - The Podcast Edition is an hour-ish-long show with music covered on Brainwashed.com and beyond.
Email podcast at brainwashed dot com to say who you are; what you like; what you want to hear; share pictures for the podcast of where you're from, your computer or MP3 player with or without the Brainwashed Podcast Playing! We have no tracking information, no idea who's listening to these things so the more feedback that comes in, the more frequent podcasts will come. You will not be put on any spam list and your information will remain completely private and not farmed out to a third party. Thanks for your attention and thanks for listening.