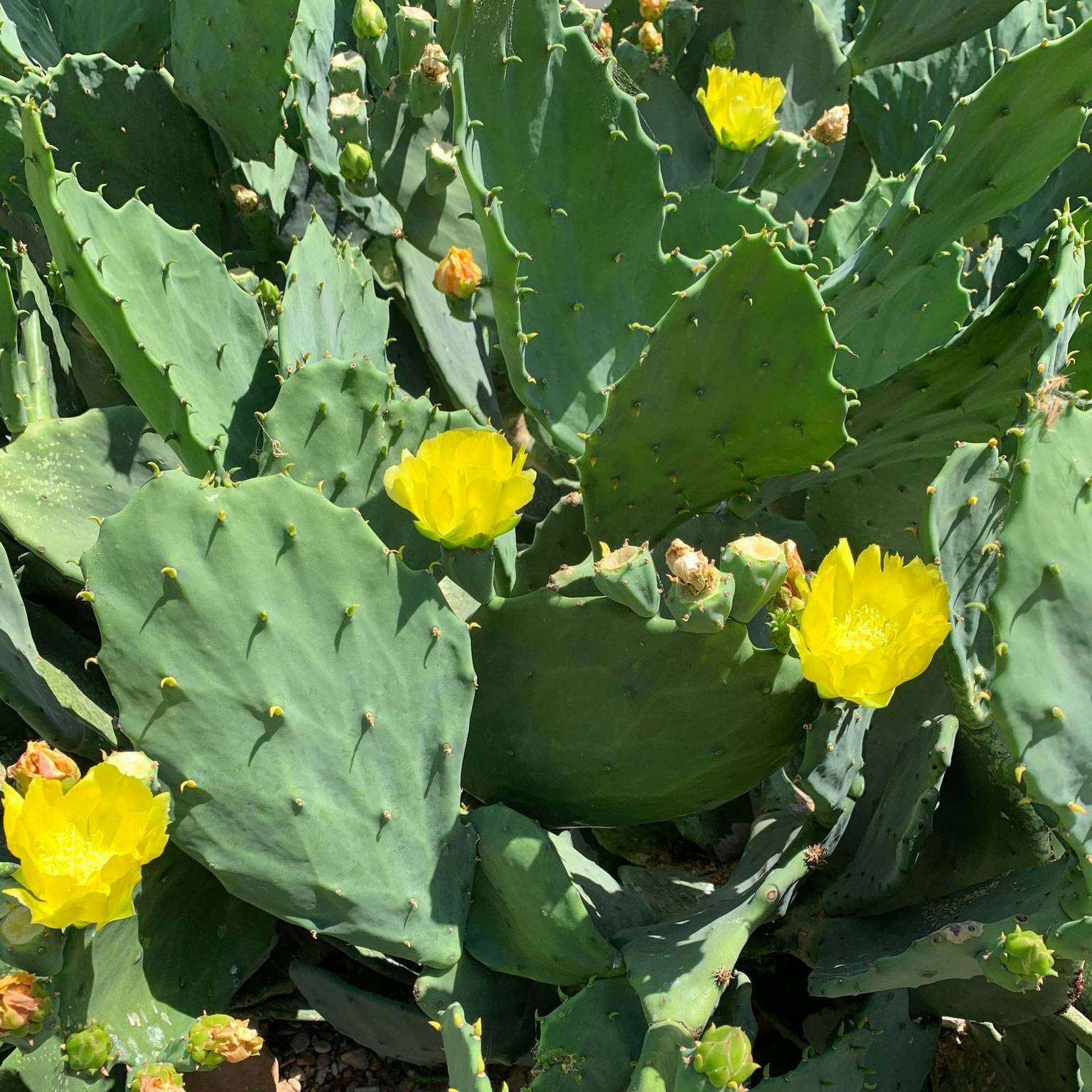 All new episode is now live

We begin May with a new podcast episode featuring music from Yasmin Williams, Axis: Sova, Laura Cannell & Kate Ellis, Beautify Junkyards and Belbury Poly, Thisquietarmy x Hellenica, Die Welttraumforscher, Maxwell Sterling, Byron Westbrook, Fehler Kuti, and Mary Lattimore.
Cactus flowers in Austin, TX by Eve.
Get involved: subscribe, review, rate, share with your friends, send images!