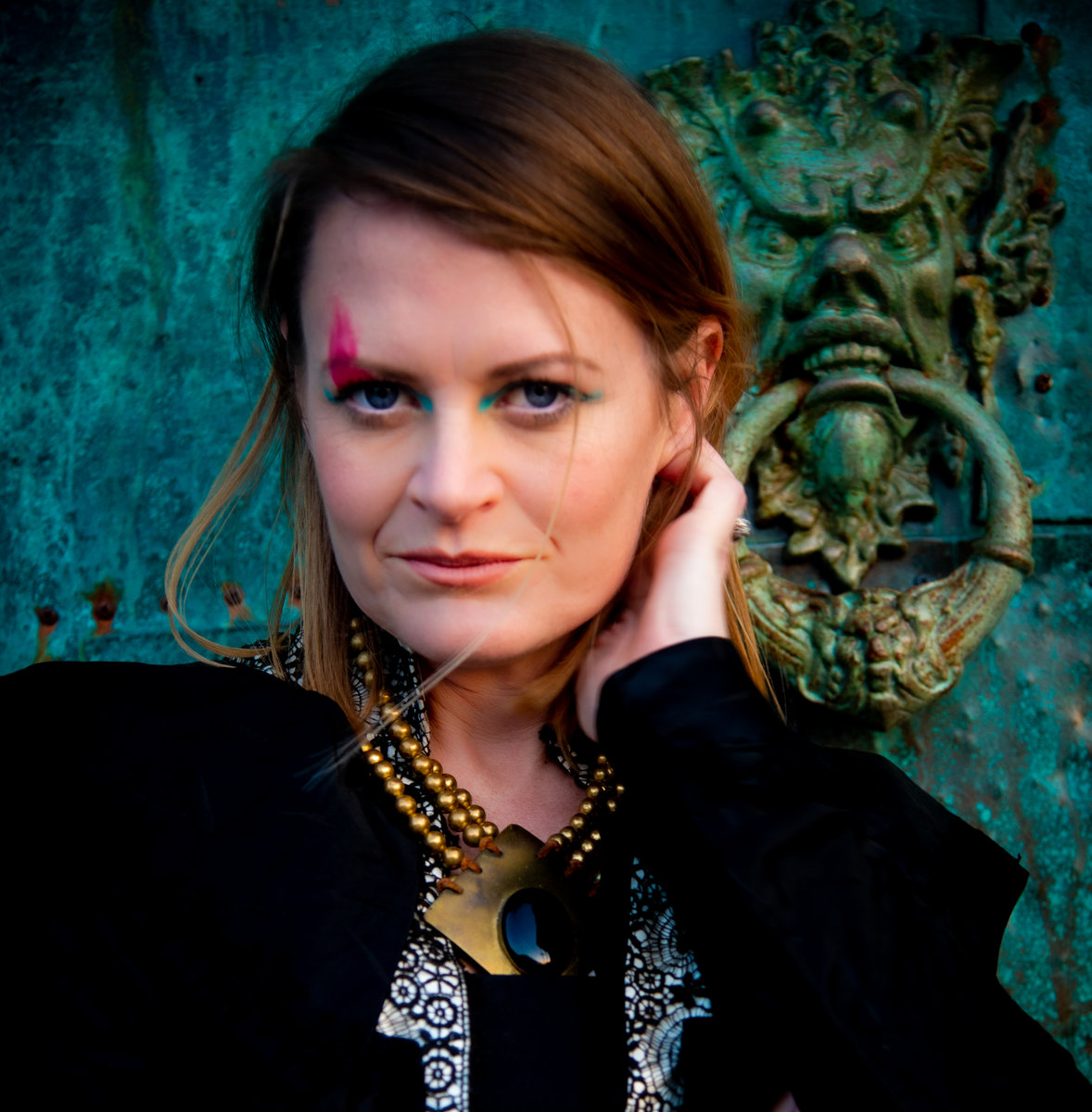 Jule Carpenter of Less Bells is this week's guest artist on Brainwashed Radio: The Podcast Edition

Mourning Jewelry is the second full-length album from Less Bells on Kranky. From the desert, surrounded by fire, we connected to Julie Carpenter for this podcast episode. Other music includes Howard Stelzer, The Fall, The Wake, and Michael C. Sharp.
NOW AVAILABLE through SPOTIFY and AMAZON (links below) in addition to the other platforms.
Review, share, rate, tell your friends, send images!