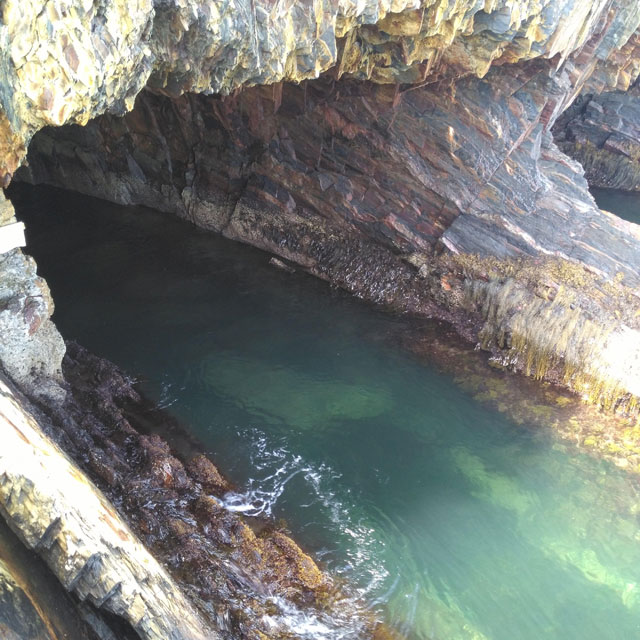 Brainwashed Radio: The Podcast Edition Episode 468 is live

Some old and new tunes this week from Irr. App. (Ext.), Jason Molina, Duenn, No Trend, Our Love Will Destroy the World and Tomutonttu, Lawrence English, Calvin Keys, and Emeralds.
Much gratitude for everyone who continues to create music and listen and interact.
Picture from Danielle in Halifax, Nova Scotia.
NOW AVAILABLE through SPOTIFY and AMAZON (links below) in addition to the other platforms.
Review, share, rate, tell your friends, send images!