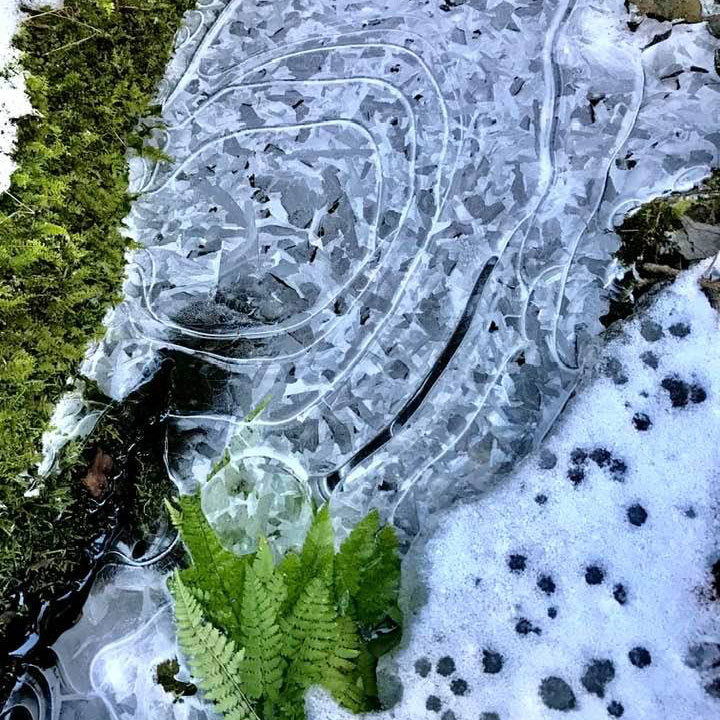 Episode 500 is now live

Sorry but there's nothing fancy about this landmark episode. We just bring you some new music from The Body, Chris Corsano & Bill Orcutt, Knxwledge., Dean McPhee, and A Winged Victory for the Sullen, as well as some older music from Prefuse 73, Dan Boadi and the African Internationals, Lenny White, Edward Ka-Spel, and Mika Vainio.
Ice formations in Goshen, Massachusetts photo by Katy.
Get involved: subscribe, review, rate, share with your friends, send images!