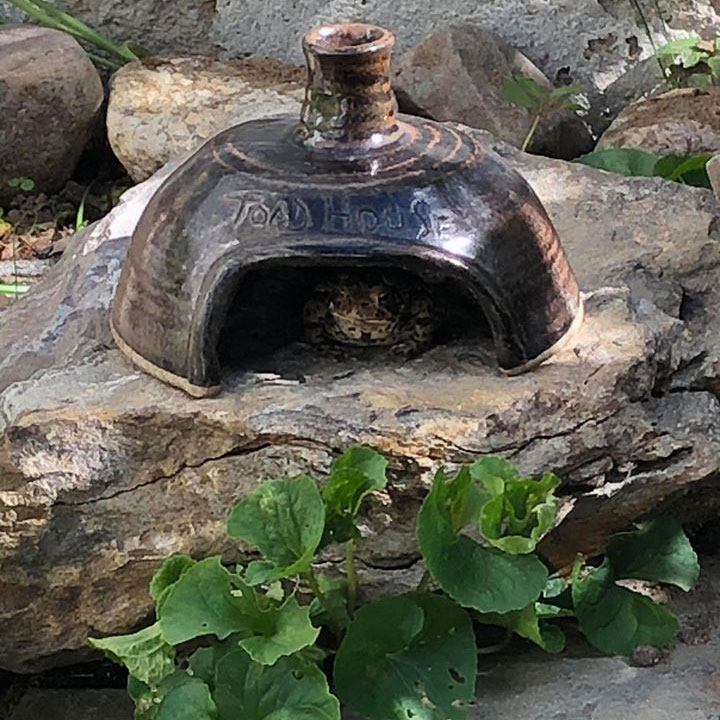 Brainwashed Radio: The Podcast Edition Episode 475 is live

It's a brand new episode featuring new (and new to you) tunes from Gnod & João Pais Filipe, Current 93, Magik Markers, MJ Guider, Cucina Povera & ELS, Marina Rosenfeld & Ben Vida, Lucrecia Dalt, Microwolf, Michael C. Sharp, and Sarah Davachi.
Picture of a toad in the toad house sent to us from Stephanie in New Hampshire.
NOW AVAILABLE through SPOTIFY and AMAZON (links below) in addition to the other platforms.
Review, share, rate, tell your friends, send images!