BOWERY ELECTRIC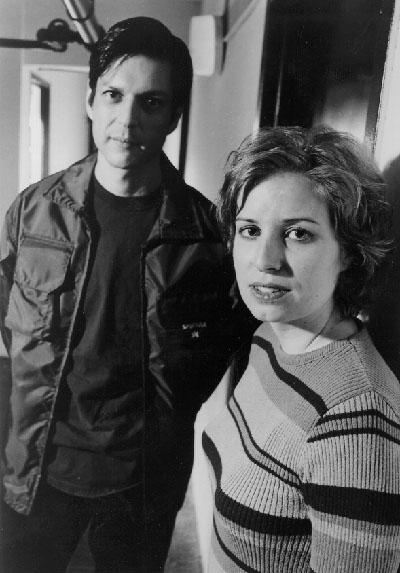 news
With all the publicity of a bar in New York City where people like Kirsten Dunst and Drew Barrymore routinely get trashed, this site has been updated again.
The discography has been updated to include music reviews, links to iTunes (when available), lyrics, and videos.
Photos have been added to the history page.
There's now an official Bowery Electric Myspace page.
Bowery Electric on the web...