BOWERY ELECTRIC
news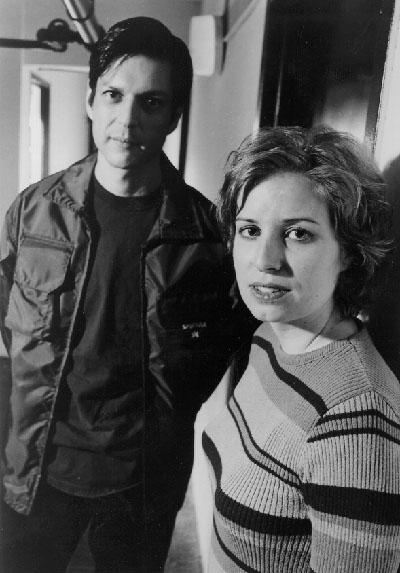 Kranky has issued Beat on 2xLP 20 years to the day after its original release.
The discography has been updated to include music reviews, links to iTunes (when available), lyrics, and videos.
Photos have been added to the history page.
There's now an official Bowery Electric Soundcloud page.
There's now a Bowery Electric Bandcamp page.
Bowery Electric on the web...
Kranky to reissue Bowery Electric's "Beat" on vinyl | Music News | Tiny Mix Tapes
November 1, 2016
Windy & Carl / Bowery Electric / Experimental Audio Research live 1996
April 2, 2016
These awesome Bowery Electric tracks from the '90s are the only sort-of-danceable shoegaze you need today | Blogs
March 16, 2015
Bowery Electric rewired shoegaze to trip-hop to create a huge '90s sound · Hear This · The A.V. Club
May 17, 2014
Lost Classics: Bowery Electric "Beat" - Magnet
March 8, 2009
Peel Session by Bowery Electric
August 6, 1997