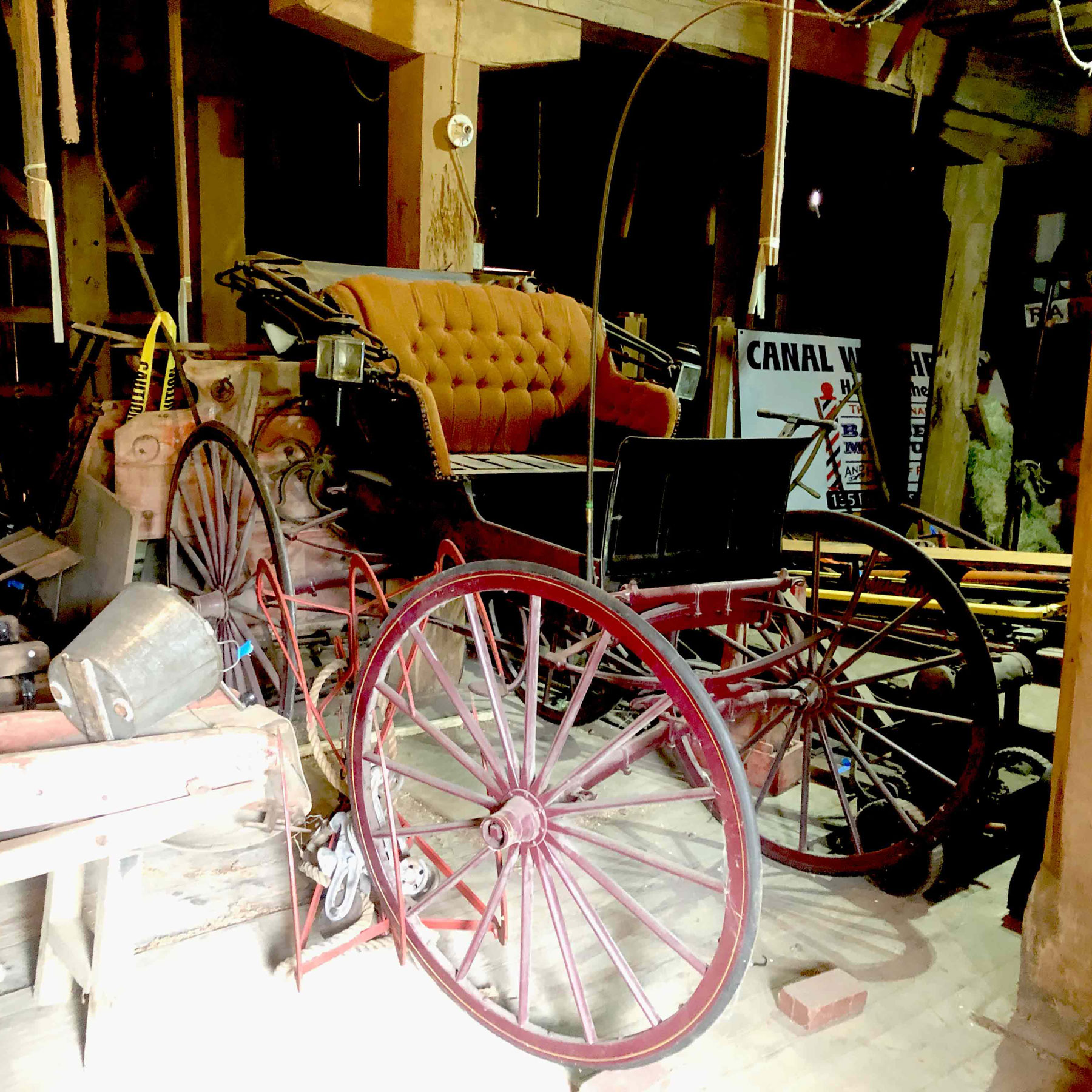 We return this week with an all new episode full of music from Midwife & Vyva Melinkolya, Heinali, Issei Herr, Helen Money / Will Thomas, Arovane, Ruxpin & Stafrænn Hákon, Philip Samartzis, Lia Kohl, Brijean, Abu Ama, Gilla Band, and A Winged Victory for the Sullen.
Thanks to Theo for his photo from Canal Winchester, Ohio.
Get involved: subscribe, review, rate, share with your friends, send images!
---