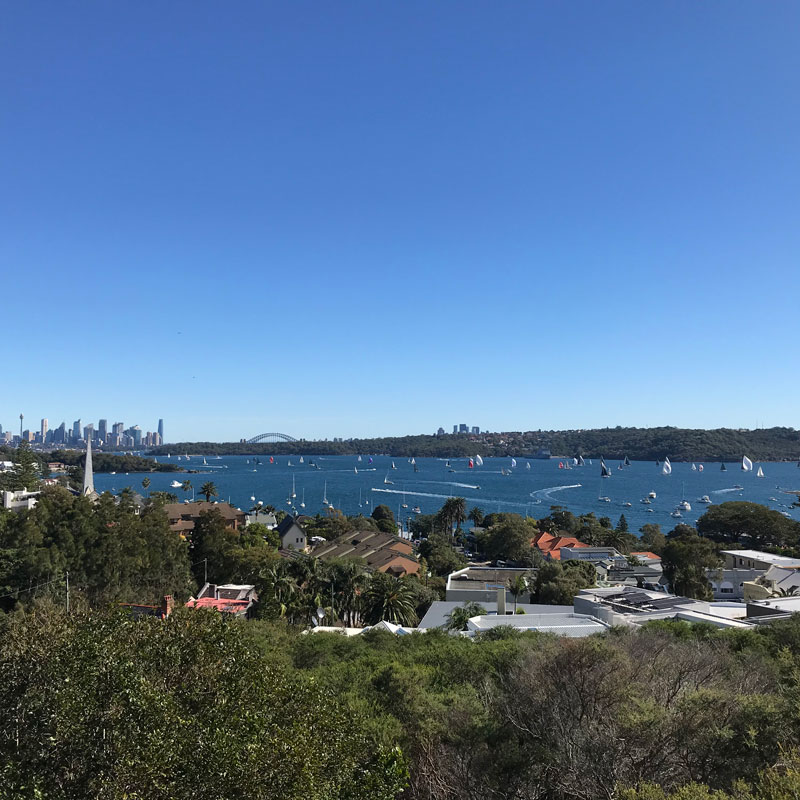 New music awaits within

We go a little long this episode to bring you twelve new (or newly issued) tunes from Tara Jane O'Neil, Thalia Zedek Band, Material Girl, MJ Guider, Corey Fuller, Marisa Anderson & William Tyler, Birds of Maya, Julian Sartorius, Mocky, Two White Cranes, Can, and Midwife.
Sydney photo from Stephen.
Get involved: subscribe, review, rate, share with your friends, send images!