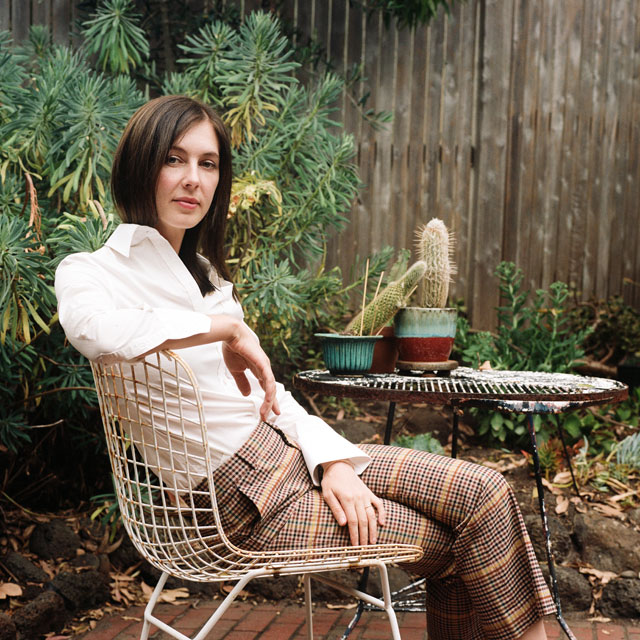 Episode 438 of Brainwashed Radio: The Podcast Edition is live featuring the return of Carla dal Forno

Composer, performer, producer, DJ, and now record label owner Carla dal Forno has returned for a guest spot on the podcast. Her second full-length solo album, Look Up Sharp, is out now on her own Kallista Records. In addition to music from this and the last EP, we also hear music by VVV, The Body, Kreidler, and Dome.
Photo by Samual Davidson
NOW AVAILABLE through SPOTIFY and AMAZON (links below) in addition to the other platforms.
Review, share, rate, tell your friends, send images!