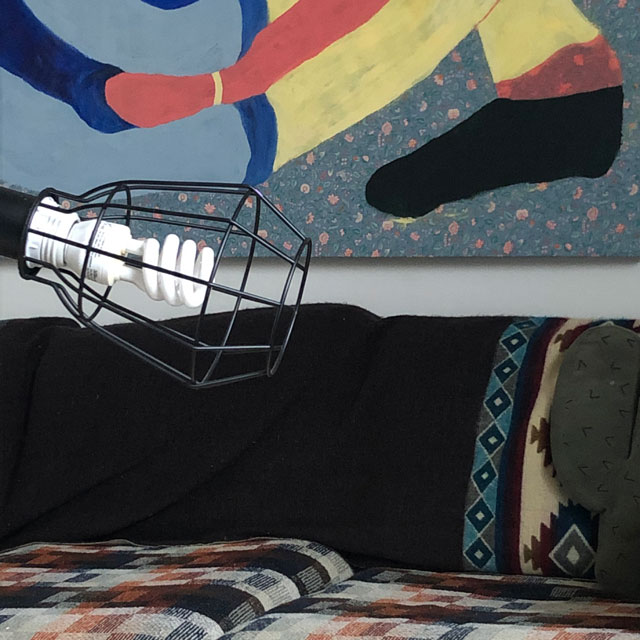 Brainwashed Radio: The Podcast Edition Episode 479 is ready

It's the closest we'll ever come to a fun-in-the-sun episode, with music from Al Karpenter, FACS, Mark Van Hoen, June of 44, KTL, Khotin, Vikki Jackman, Jonnine, Axis: Sova, and Edward Ka-Spel.
Thanks to Tianna from Edmonton for the picture from her couch.
NOW AVAILABLE through SPOTIFY and AMAZON (links below) in addition to the other platforms.
Review, share, rate, tell your friends, send images!