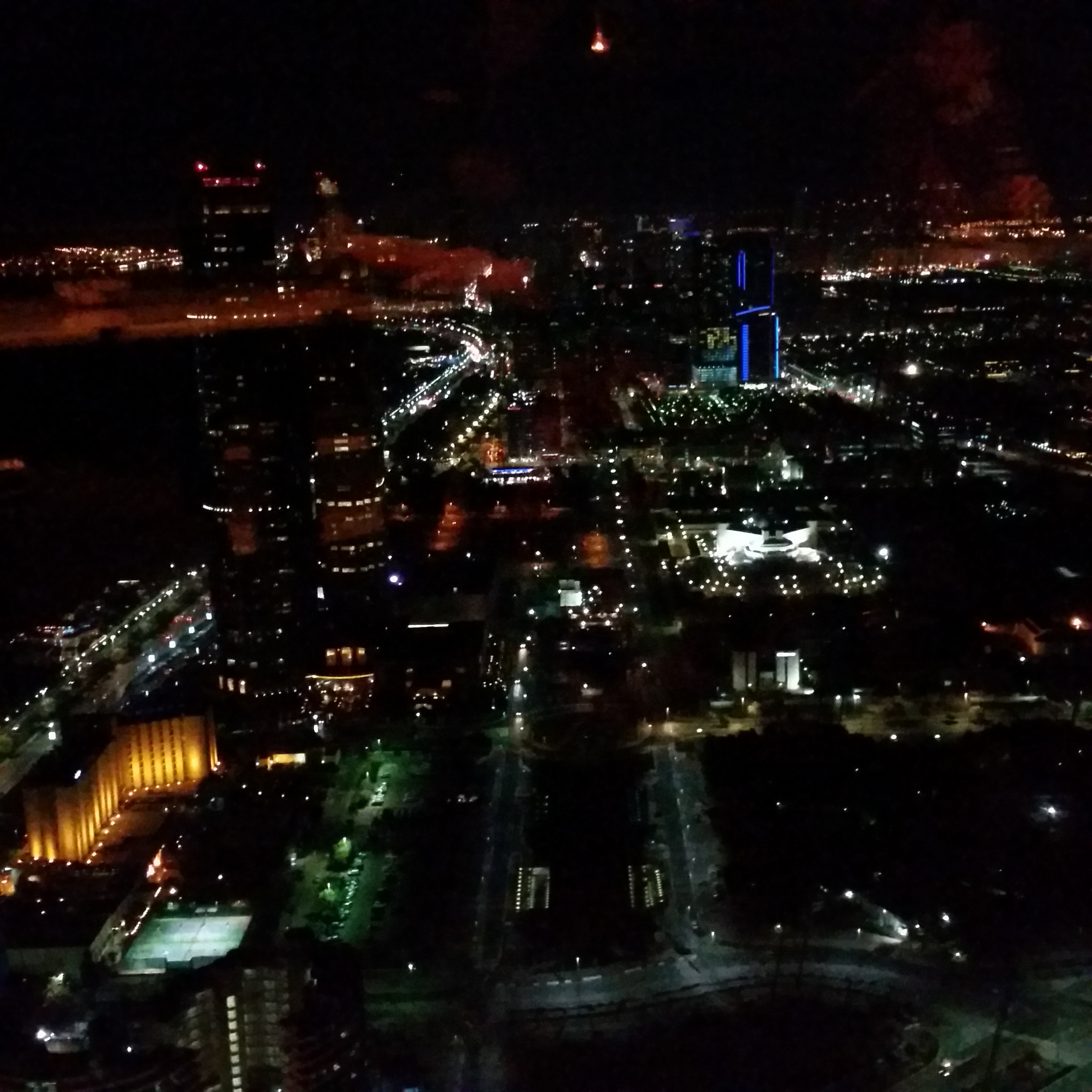 Music from The Golden Palominos, Codeine, Julia Reidy / Morten Joh, Jeremy Cunningham / Dustin Laurenzi / Paul Bryan, Ripatti Deluxe, Motion Sickness of Time Travel, Dambala, Junior Boys, Born Under A Rhyming Planet, Wickerbird, Cloud Management, and Floating Points, Pharoah Sanders & The London Symphony Orchestra.
Photo of Abu Dhabi by Matthew.
Get involved: subscribe, review, rate, share with your friends, send images!
---