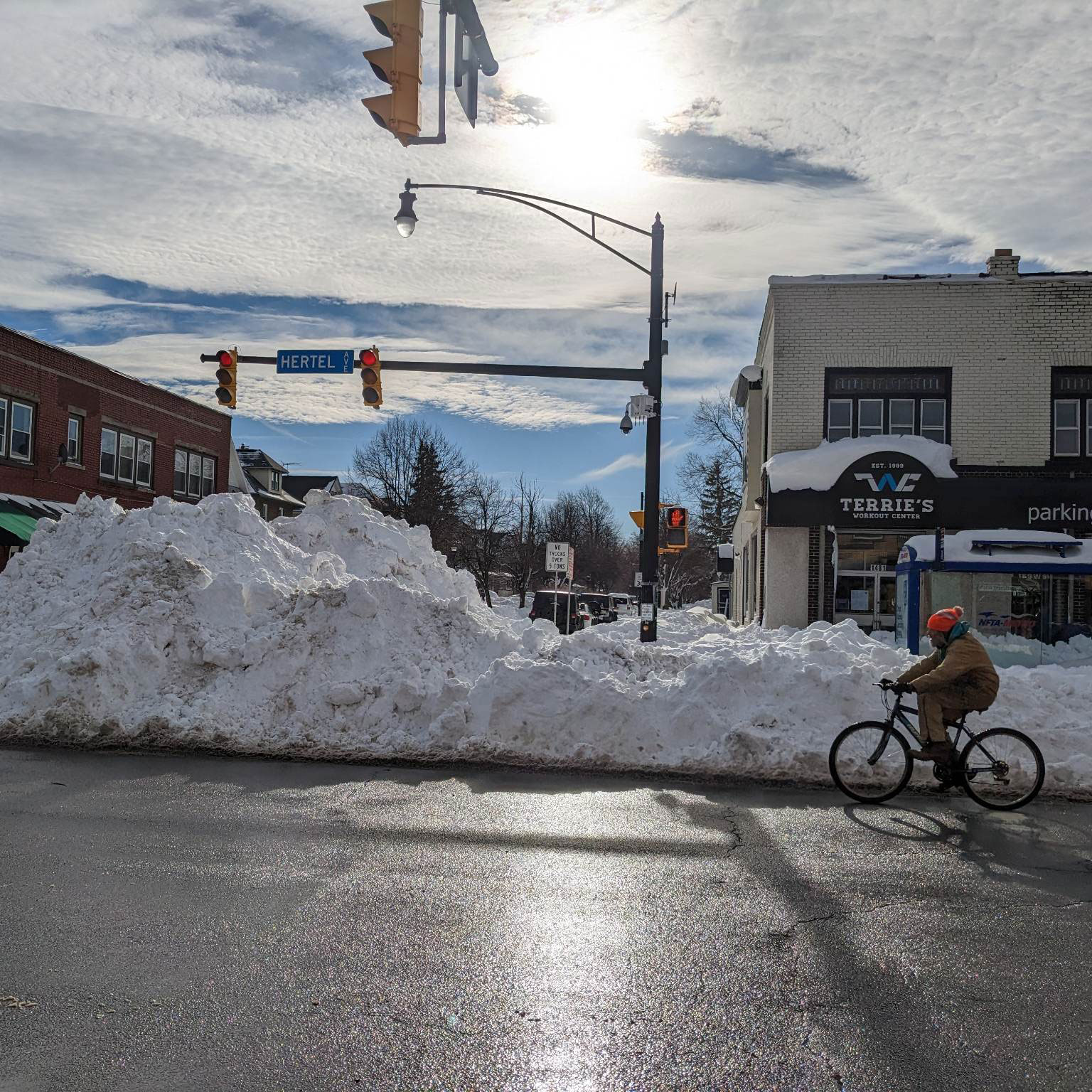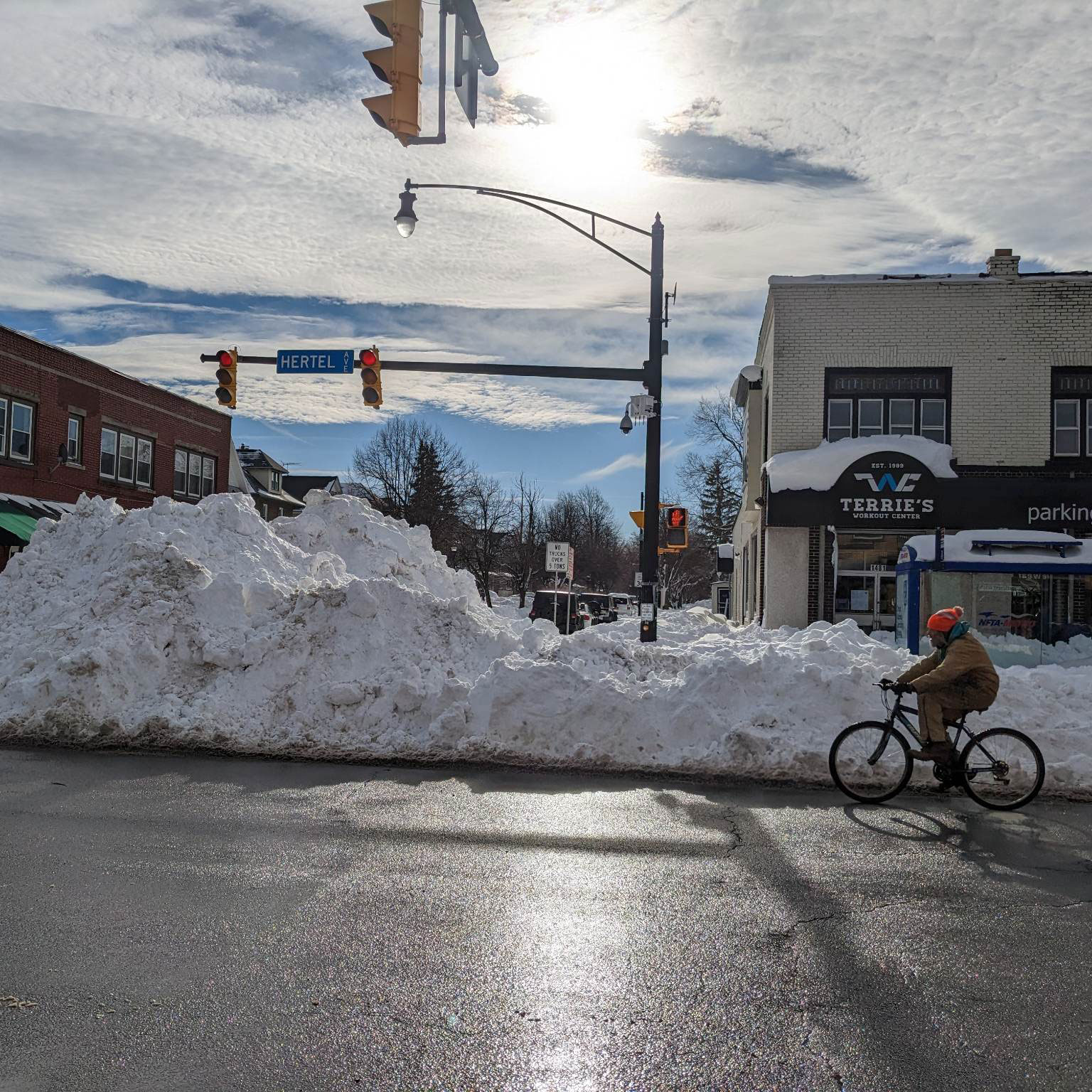 Happy New Year!
Here's some music that barely squeaked in at the end of 2022. Much worth consideration when working on the voting round for this year's Annual Readers Poll.
Music from big blood, Minami Deutsch, Fort Romeau, Amp, Ura, Piezo, DECIUS, Esau, Michael Lightborne, and jesu.
Driving Ban in Buffalo picture from long-time Brainwashed staffer Lucas Schleicher.
Get involved: subscribe, review, rate, share with your friends, send images!