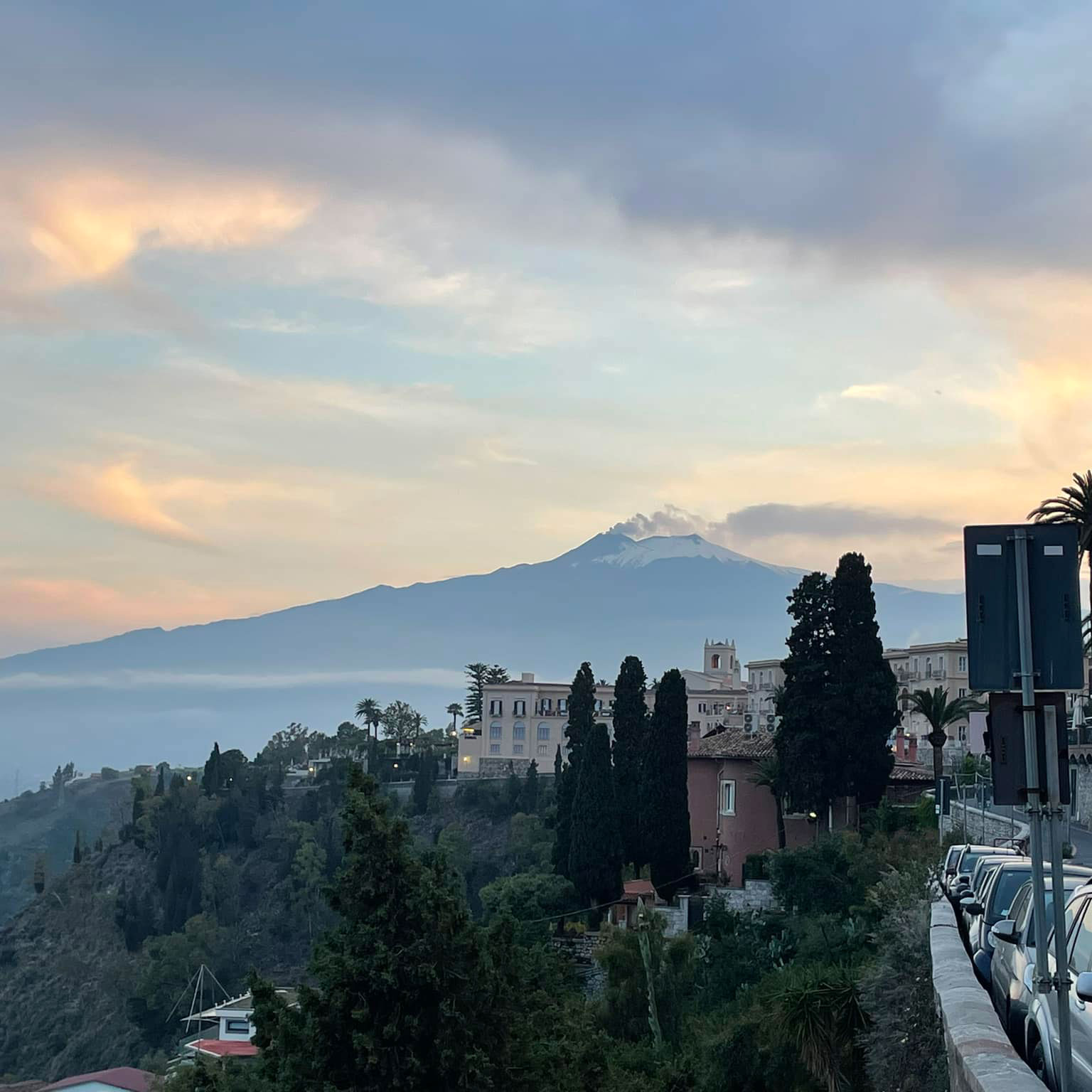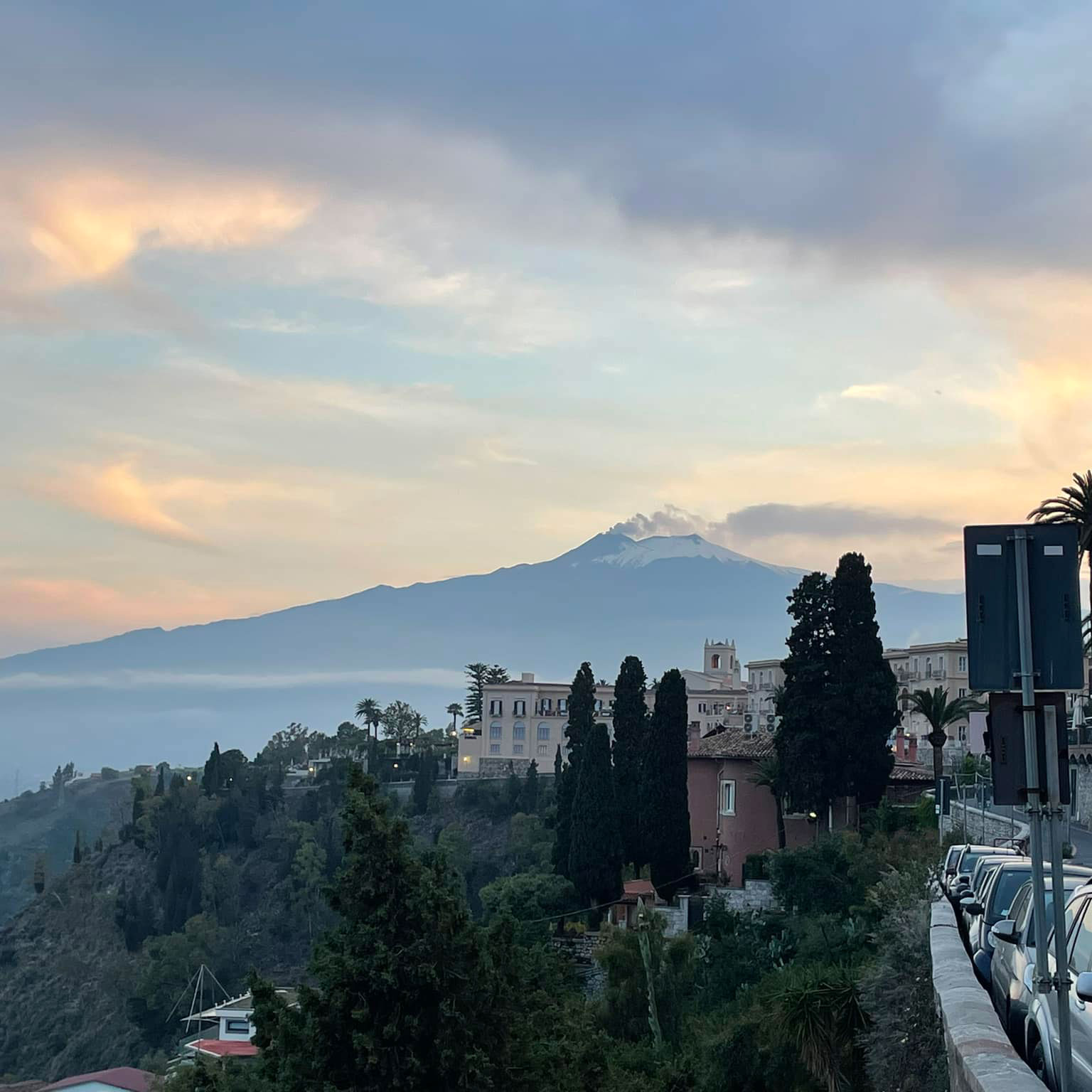 We somehow crammed 16 tunes into a single episode today!
New music from Loraine James, James Blackshaw, Godflesh, Gary Wilson, Janette King, Laibach, V/Z, Images Of Goo, Adam Badí Donoval, Surya Botofasina, plus some older tunes by The Residents, Bardo Pond, Minhwi Lee, Roxy Gordon, Goatsnake, and Kruder & Dorfmeister.
Thanks to Robin for her picture in Sicily.
Get involved: subscribe, review, rate, share with your friends, send images!